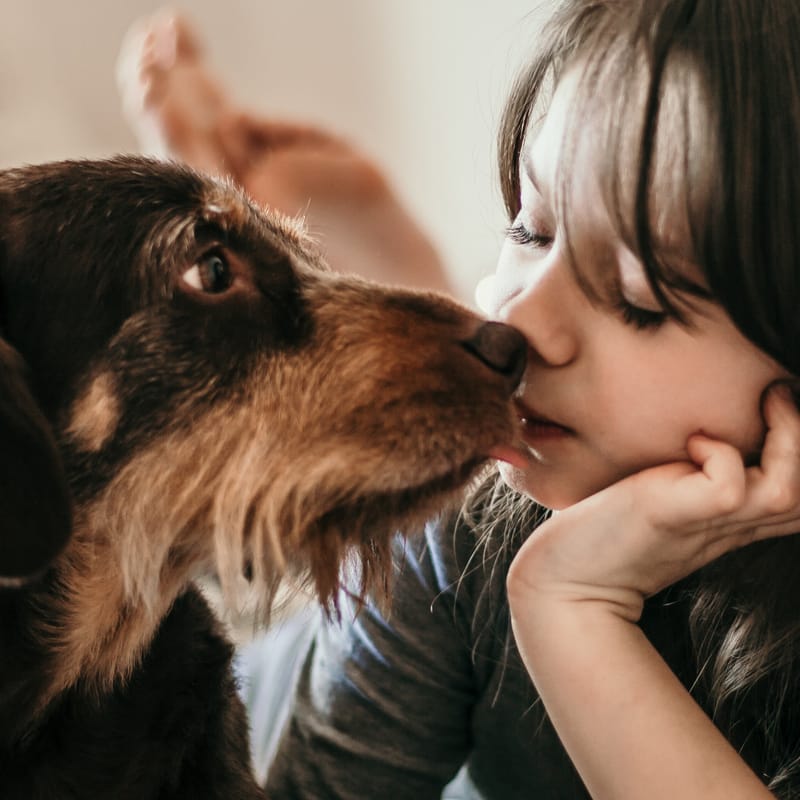 DOG
We care about your best friend's health, so every one of our formulas is designed to satisfy his appetite in a healthy way...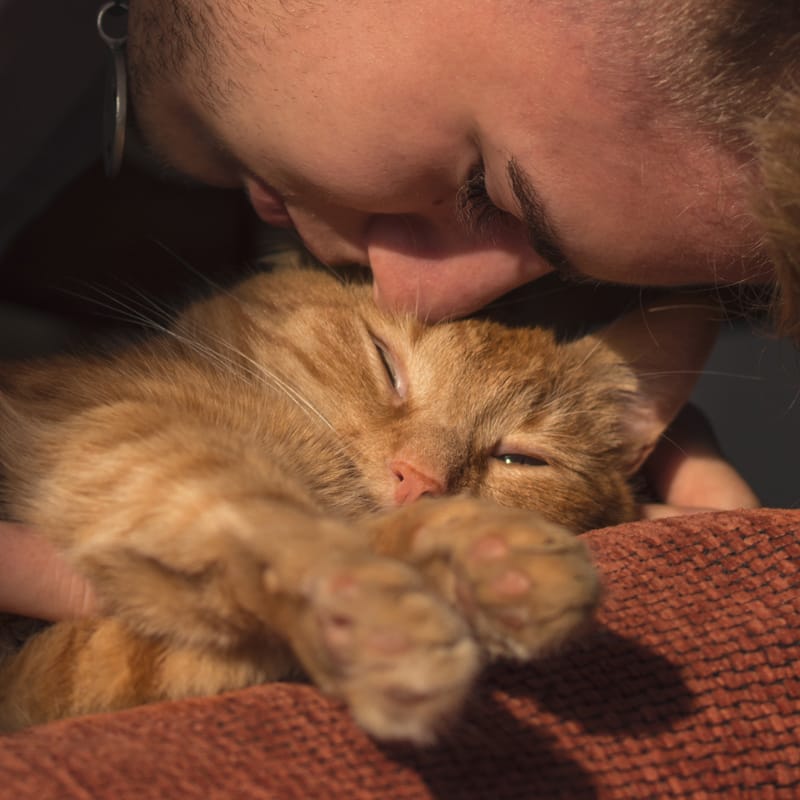 CAT
We know how demanding your cat can be, that's why our research is aimed at formulating healthy food that will satisfy his palate...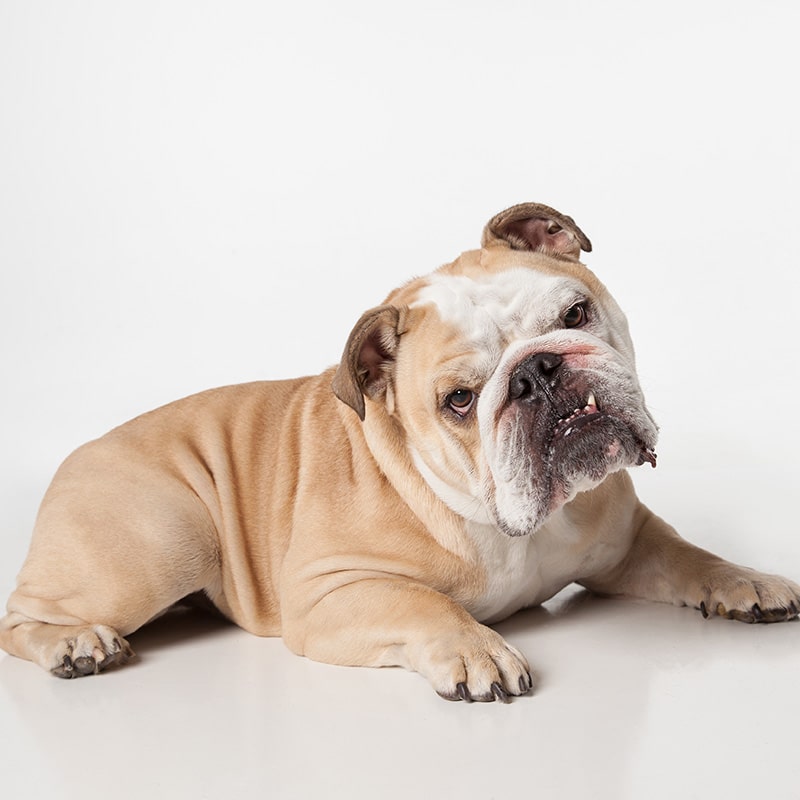 DIETS
Our research has always been aimed at finding the best foods for diseases affecting our faithful four-legged friends...
"Dorado S.r.l. was founded in 1991 based on an idea of Renato Rossi expert nutritionist, who, taking into account the importance of creating a quality food to improve the health of pets, created the brand Baubon with the slogan The food for your dog".
"Our brands are synonymous with quality, which we have developed in more than 20 years of research and production"

OUR BRANDS
Each of our lines has its own characteristics, but they are all designed for the well-being of your pet
EXCLUSION MEDITERRANEO
This is a complete line of food with a mono protein formula produced with dehydrated animal ingredients, gluten-free and preserved with only natural antioxidants. It differs according to the size of the pet, its age and lifestyle. It is produced in both dry and moist versions and has the best ingredients of the Mediterranean diet such as olive oil, tomatoes, pomegranate, alfalfa and chicory.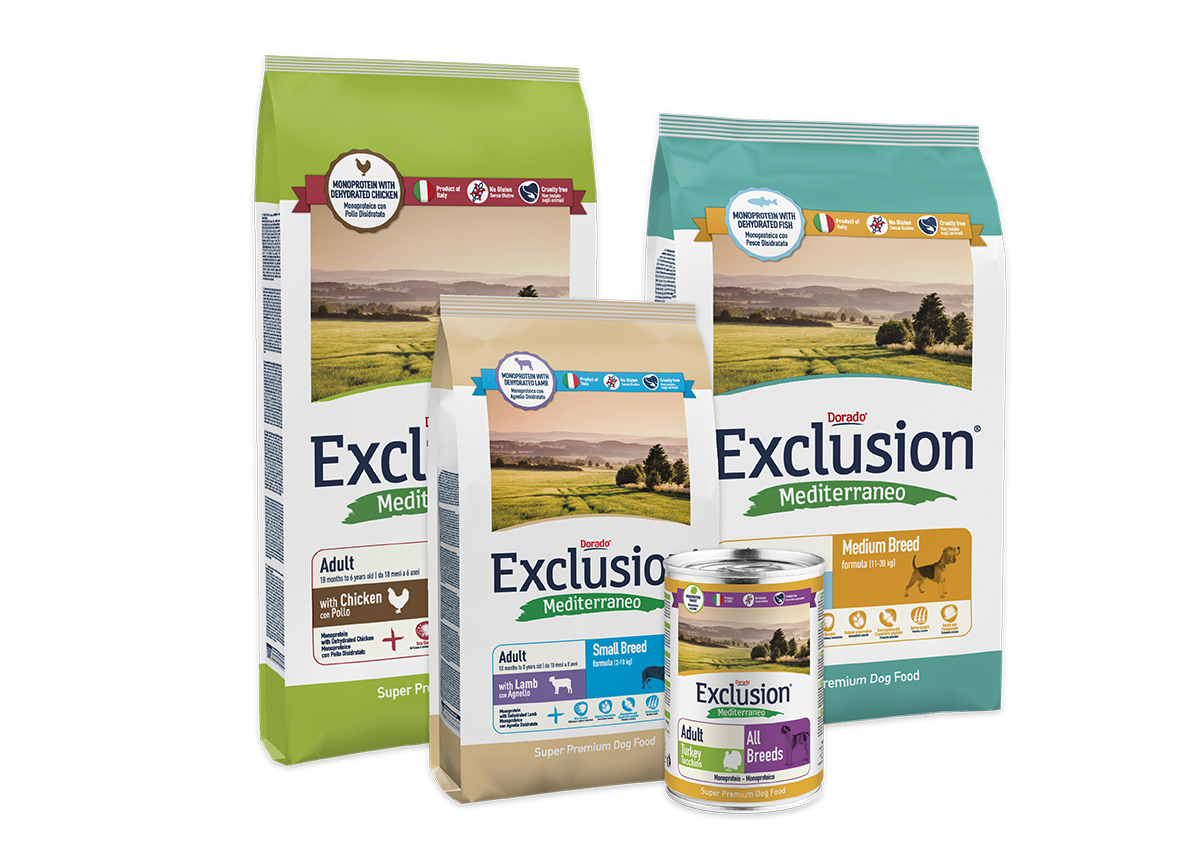 THE CHOICE OF YOUR PRODUCT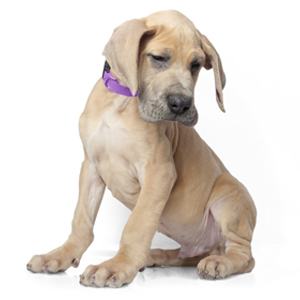 Find the most suitable food for your pet! Enter the required data in the appropriate fields and you can find out what the most suitable products for him are..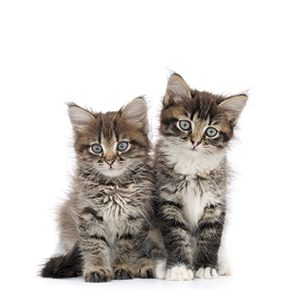 OUR PHILOSOPHY
we make our food according to the standards we believe in, because we think this is the best way to make it…
ONLY DEHYDRATED ANIMAL INGREDIENTS

We use only dehydrated animal ingredients for a higher nutritional value

ONLY NATURAL PRESERVATIVES

Only natural antioxidants to preserve the food

BETA-GLUCANS

The use of Beta-glucans from yeast strengthens the immune response and helps to fight articular inflammations
CRUELTY FREE

Our research, aimed at producing better food for your pet, does not cause any suffering to other animals

MOS & FOS

Our products are integrated with MOS to help the digestive system and with FOS to increase the development of intestinal flora

CHONDROITIN & GLUCOSAMINE

Dietary supplements to improve the production of cartilage and at the same time slow down degradation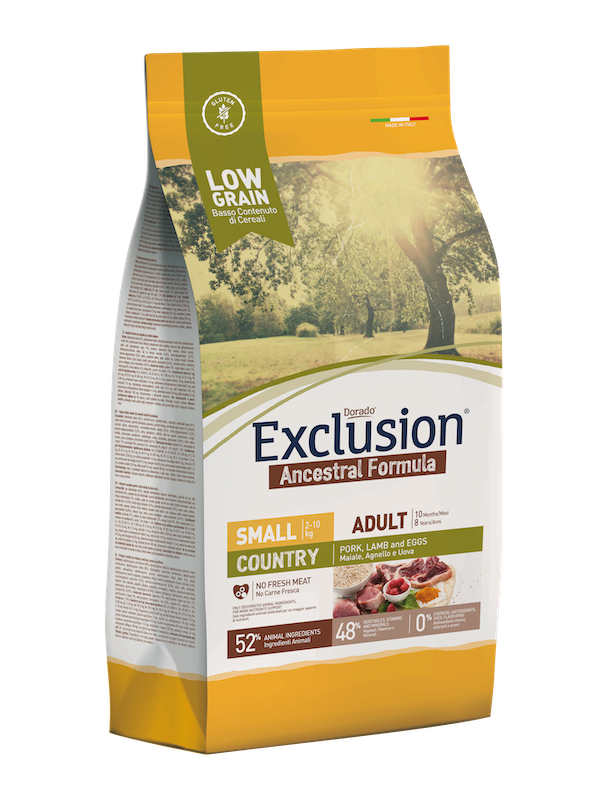 Each pet has different needs and different features, our foods are designed to meet any need…
GOOD REASONS TO CHOOSE OUR PRODUCTS
all the love that we put in the formula, the choice of raw materials and the production of our foods
LOVE AND DEDICATION

our work starts here: from love for animals and the enthusiasm we put into doing our work

RESEARCH AND DEVELOPMENT

nutritional needs and the medical conditions of our pets urge us to continuously improve our formulas

QUALITY AND SAFETY

we are convinced that excellent products are obtained only by using excellent raw materials and carefully controlling the production processes

WELL BEING FOR YOUR PETS

animals always remain the centre of our attention, everything we do, we do for their well-being...