"Over the years, with research, continuous updates, the evolution of technologies and changes in the world around us, we have outlined a path that we are pursuing with commitment. The satisfaction and support of all of you who choose us motivate us to do better and better.
This is why we have decided to believe in our choices and to apply them to all the foods we produce.
It would be easy to follow trends, to produce foods that more or less meet everyone's needs, but that's not what we believe in.
Our products are formulated according to a philosophy that we believe is the best for bringing well-being to the life of our pets.
They may not fit everyone, but they are perfect for you, your dog, and your cat."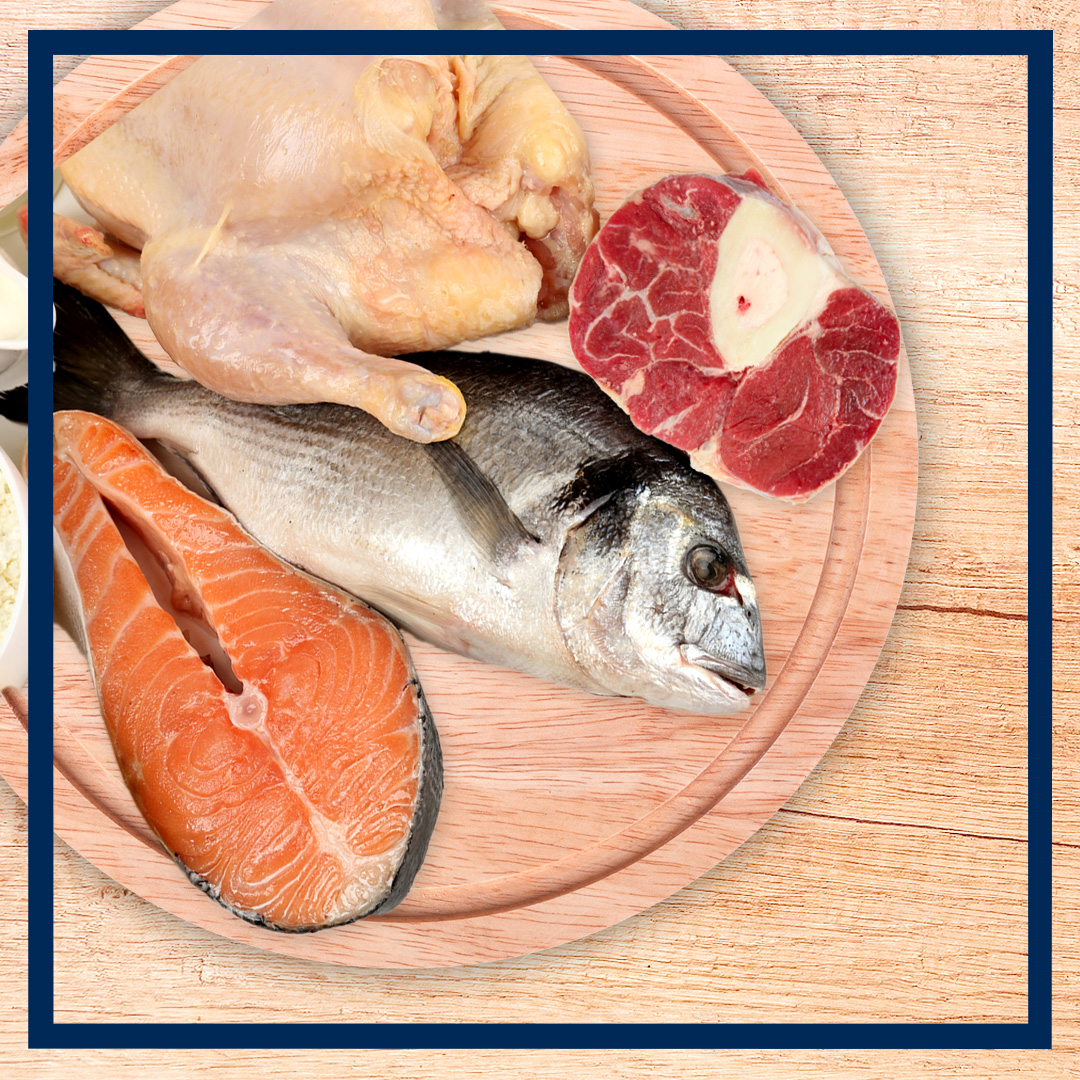 For us, choosing to food your four-legged friend with mono-protein foods means taking care of his well-being.
Because a mono-protein food helps to minimize the risk of food intolerances, limiting exposure to too many protein sources at the same time.
So we can offer you a simple and essential formula, ideal for the well-being of our pets and easy to understand for all of us.

Our philosophy stems from a question: why use fresh meat as an ingredient in our kibbles, if then, during the production process, these are dried, that is, all the water is removed from them?
From this concept was born our choice to use only dehydrated animal ingredients, which have a higher protein value, about 4 times higher, than the same fresh ingredients, for the same weight.

ONLY HIGH QUALITY INGREDIENTS
"To better meet the nutritional needs of dogs and cats, we use only the best ingredients, in order to guarantee a balanced supply of all the essential nutrients.
To make high quality products, it is necessary to use selected and standardized raw materials.
Our raw materials often derive from the food chain for humans, and everything is controlled and selected in compliance with the strictest regulations in force."

ONLY NATURAL PRESERVATION
All our foods are naturally preserved with Tocopherols; thus we guarantee freshness without using synthetic antioxidants whose long-term effects in dogs and cats have not yet been studied.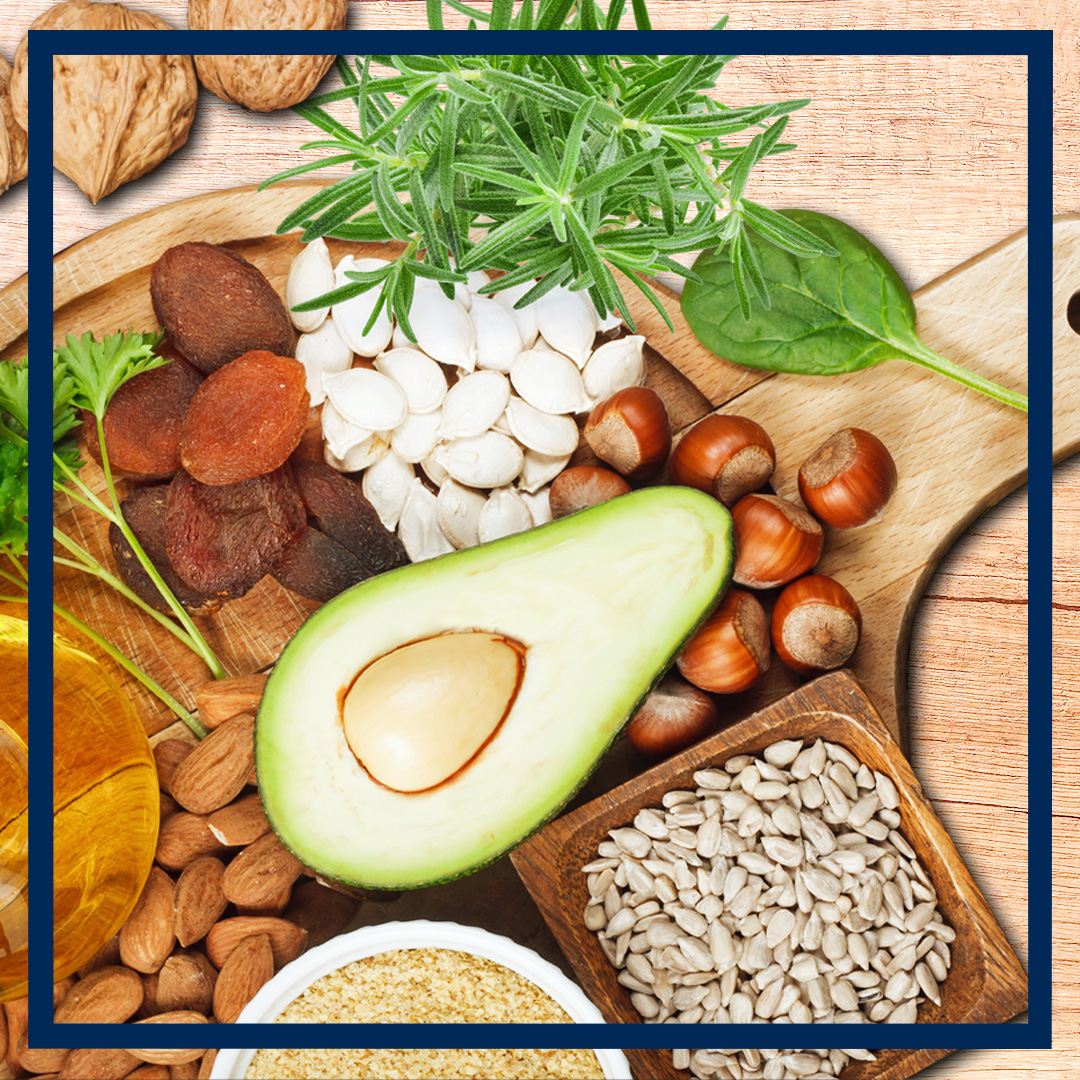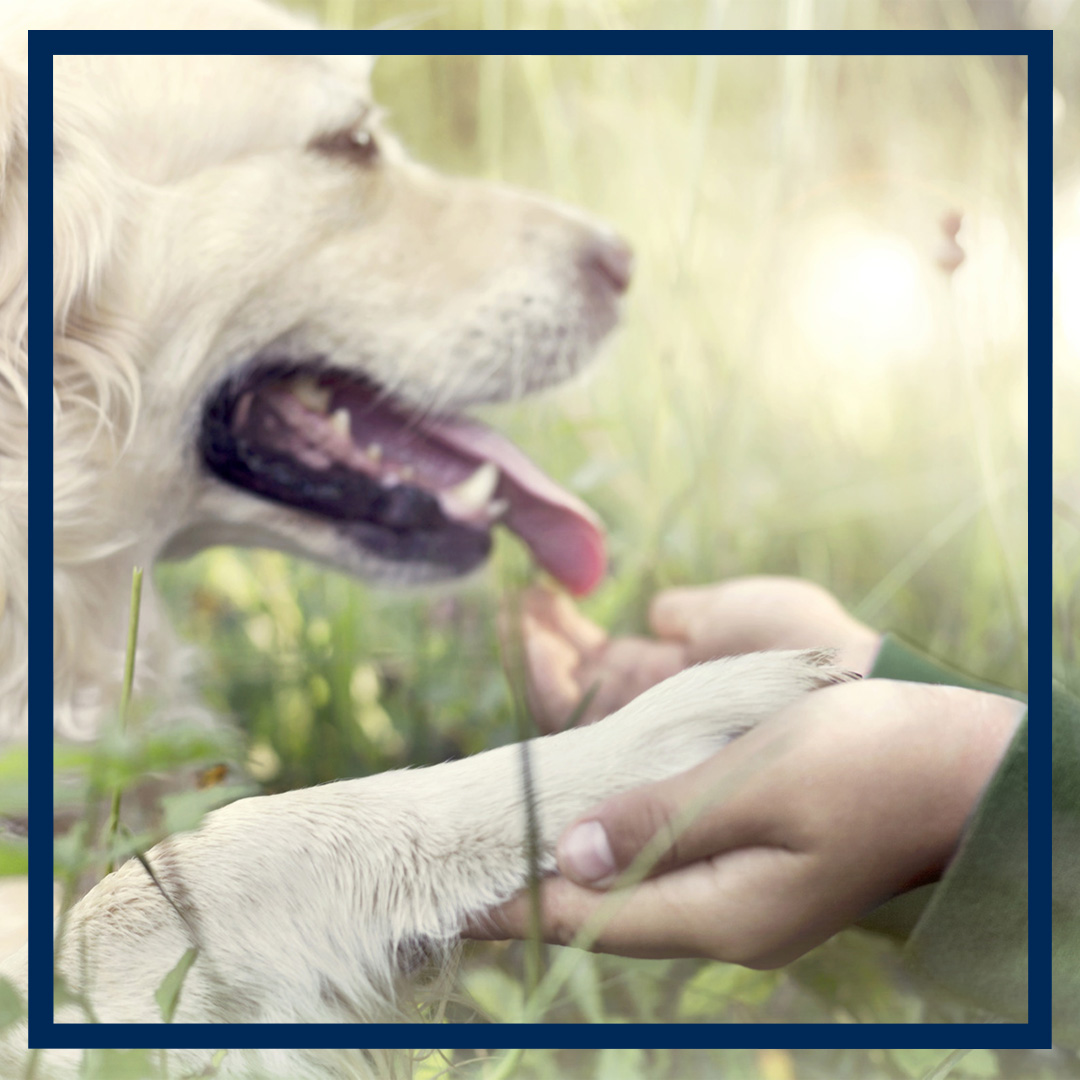 For those like us who care about animals and their well-being, "cruelty free" is much more than an ideological choice, it is an ethical choice, because producing a quality food does not necessarily require animal testing.