The Rossi family goes a long way back in zootechnology. Aldo, the grandfather, founded a factory specialised in the selection and trade of sowing seeds. His son Renato first gained his experience by setting up a firm, producing animal food, which was to become one of the most important in Italy. He is now the chairman of the company and has also created Dorado certain of the importance of top quality food for the health of our pets. Studies on food intolerance brought about a new type of fish-based pet food, very appreciated by vets for the treatment of nutritional pathologies.
Later on, the firm launched Exclusion diet, a line of pet food based on a mono protein and mono carbohydrate formula. Since then, with over twenty years of experience in production and research, the company has created new brands and new foods, to help our pets and improve their quality of life, through specific diets and innovative products, for their well-being. Dorado believes in the importance of directly producing its own food and carefully checks all the production phases: from the selection of raw materials to the study of formulas, from the type of processing of the biscuits to the choice of materials for packaging; everything in order to give its consumers always greater quality guarantees.
Dorado is now a family business, led by the Chairman and founder Renato Rossi, who has passed on the values of good production and fairness in business and relationships, making sure that all employees are part of the same family.
Become a reference point in pet nutrition
Improve the health and well-being of pets at every stage of their life, treating their various medical disorders with veterinary dietary foods with a mono-protein formulation and offering maintenance foods that meet their nutritional needs.
OUR VALUES
Our values are linked to the concept of R.E.T.I.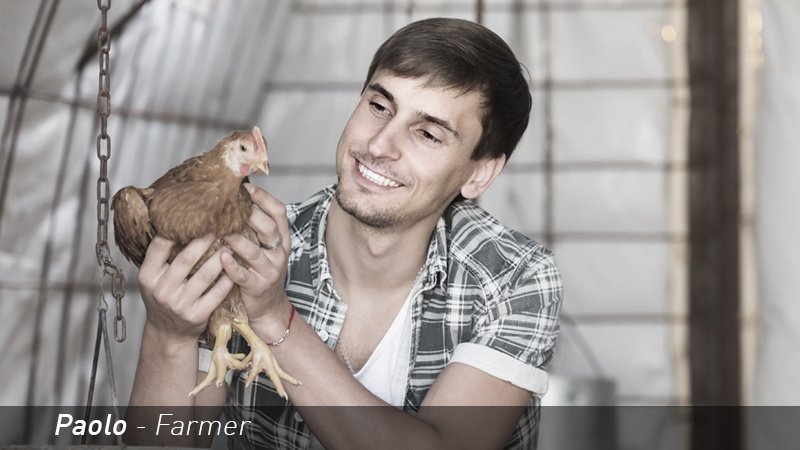 The values that lead you to choose our food for your pet are the same values that we seek in our suppliers. That's why we choose to collaborate only with farmers, breeders and fishermen who put the same passion into their work that we put ours.
OUR SUPPLIERS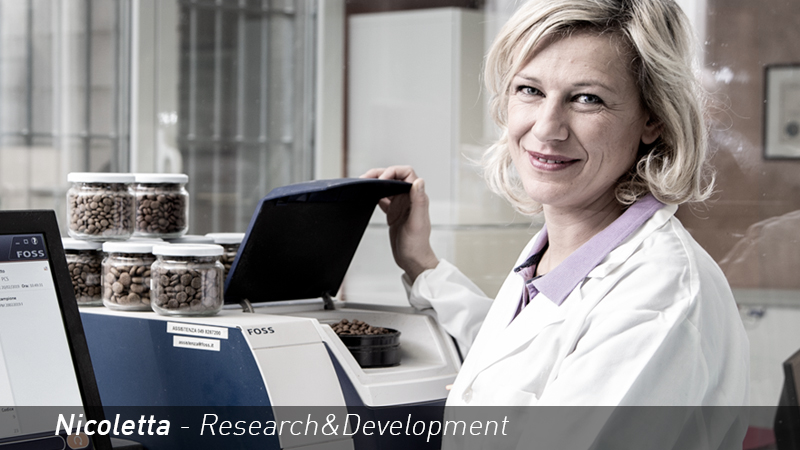 Our research department is continuously looking for innovative and functional ingredients that can increasingly improve the well-being of your pet.
RESEARCH & DEVELOPMENT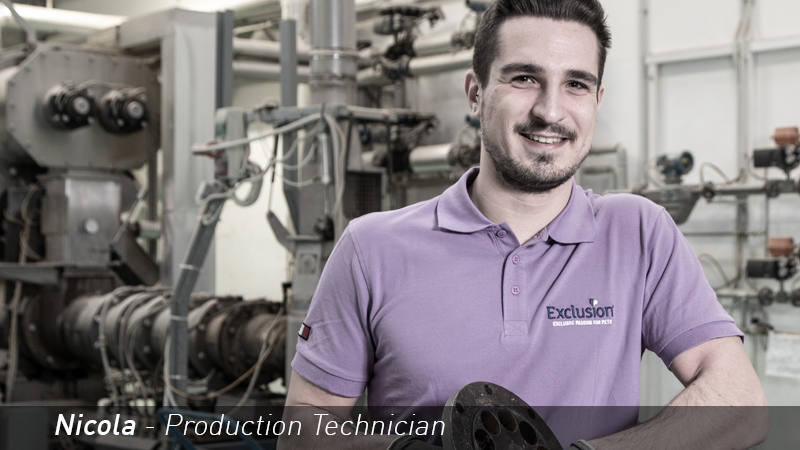 Our production system is in steady innovative growth and allows us to monitor all the processing stages of the food. Only in this way can we obtain an easily digestible and extremely appealing food.
PRODUCTION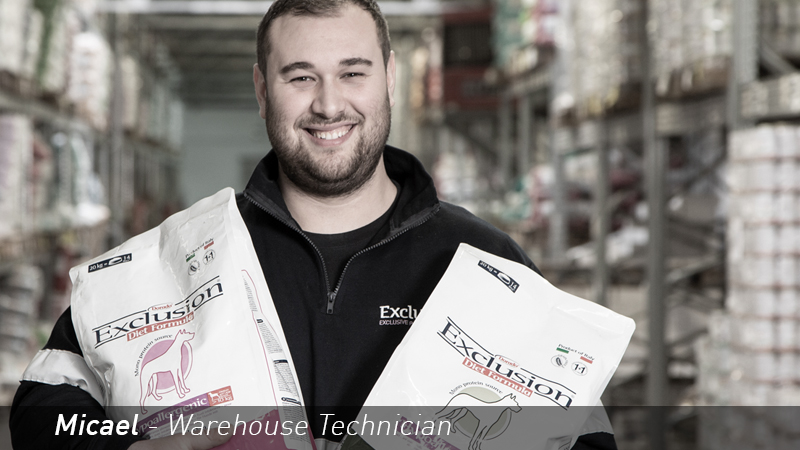 Our direct sales network and the qualified personnel of our warehouse allow us to quickly reach all the shops so that you can always find your pet's favourite food on the shelves.
DISTRIBUTION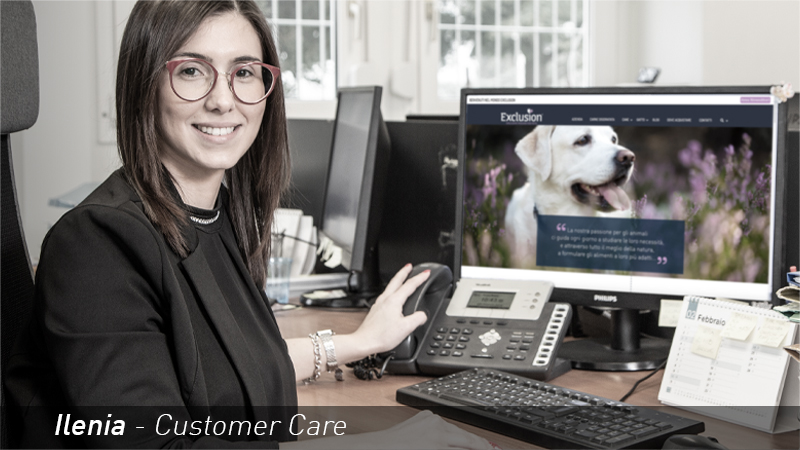 The choice of food for your pet is the most important thing.
Our desire is to help you with this choice, with our transparency, availability and dedication…
CUSTOMER CARE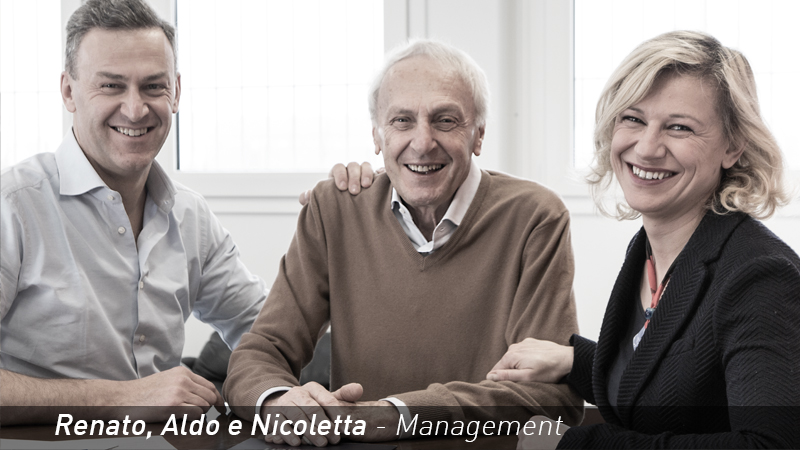 A passion that is handed down from generation to generation, and involves all the people who work and collaborate with the Rossi family… because our greatest desire is to improve both your pet's well-being and that of the people who help us to prepare the food you choose for him every day.
MANAGEMENT

OUR FAMILY